New In : The Cooling Sports Towel
Our protein balls - the perfect snack
Home Monitoring: Blood Pressure OMRON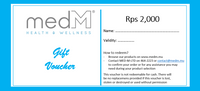 Share the love of health and wellness
A birthday, a farewell or just to say thank you, the gift voucher is the perfect present Valid for 6 months.
Buy a Gift Voucher Now
Browse products for your diet
Our Products
Browse through our range of exclusive products providing you the ability to live well - You are what you eat.
Innermost Capsules
Nootropic capsules offering daily nutritional support. Different options targeting weight loss to gut health. Functional ingredients, nootropics and adaptogens. Crafted with your individual goals in mind. Free from soy, gluten, fillers and GMO

shop now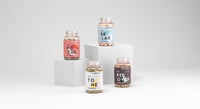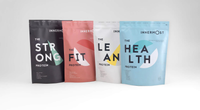 Innermost Protein Powder - Awarded Best Protein 2020
Awarded the best Whey Protein Powder 2020 by Men's Health magazine, Innermost comes in chocolate and vanilla flavor but more importantly has a formula for everyone from weight loss, immune system build to strength build 
shop now
Our Protein Balls
Our protein balls increases the level of protein in your diet through snacking. The pack contains up to 10g of protein per pack.
Shop Now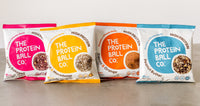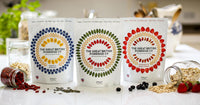 The Great British Porridge
Instant breakfast in 2 mins - 100% Natural and Dairy FREE. They come in handy little pots, sachets and re-sealable multi-serving bags is 100% natural, plant-based, gluten free and high in fibre
No Sugar Added as it's already naturally sweet and creamy from the natural ingredients.
SHOP NOW
What others have to say
Innermost is known to be the best Whey protein of 2020 and medM has been delivering it to be without fault ! 

Sabine
Je fonds pour le gel nettoyant visage Z&MA qui purifie la peau en douceur grace a sa formule bio a 99% d'origine naturelle

Ankita
Been looking at options for pure organic milk home delivered ! Plus Koita has the small versions for my kids school snack ! 

Mishana